Auto and Marine Parts. Auto and Light Truck Service
Lakeland Auto & Marine, Inc. is a team of trained and experienced technicians with the expertise to meet all of your auto, marine, parts, and service needs. We place our customer's needs above all else. That's what you'll find when you visit the team at in Port Clinton. Our experts go above and beyond in every service, and customer satisfaction is always guaranteed. We stand behind all of our repairs and provide you worry-free auto service. Now that you've found an auto repair team that you can trust, you should hold on tight. Keep us in your back pocket for quick retrieval whenever you need a quality mechanic. We love meeting our customers' repair needs and making sure their auto is well-taken care of. That's why our customers keep coming back to us.
Lakeland Auto & Marine was founded in 1990. We started out rebuilding Carburetors, Starters and Alternators. In 1992 an engine machinist joined our team and we began engine rebuilding.  Shortly thereafter, auto parts were added. We continued to grow and in 1997 we moved into our current location. In 1998 we started repairing automobiles and light trucks specializing in driveability. In 2003 we expanded the auto repair facet of our business by adding 3 more repair bays. In 2019 with the increase demand for services we added a back shop with 7 additional  service bays. We've since added more technicians and now are a full service auto repair facility. Service is our #1 priority.  Come in and you will see why we are growing.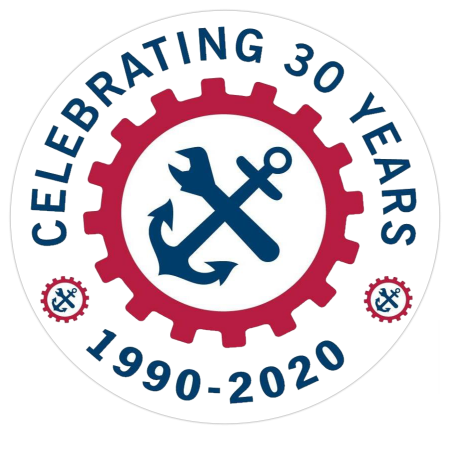 Our repair facility is equipped to handle all automotive repair needs. Any questions or concerns that you have about your automobile can come straight to us. Feel free to ask us any questions you may have, our friendly team will always walk you through the answers. The highly-trained and knowledgeable technicians at Lakeland Auto & Marine, Inc. will show off their automotive expertise before they even touch your vehicle. Our customers are loyal and we've built that trust by adhering to the highest standards in customer service and auto service efficiency. Our years of experience have equipped us to handle any repair problem you bring our way. Schedule an appointment today! At Lakeland Auto & Marine, Inc., we establish new relationships and maintain old ones by continually exceeding our customers' expectations. We look forward to meeting you, and serving all your parts and service needs.